Tots and Sprouts Overview


Jerry Karzen Tennis and North Shore Racquet Club use a variation of the USTA 10 and Under Tennis Program in their Tiny Tot's and Little Sprouts classes. Smaller racquets, foam balls, and smaller courts are used to get our youngest players at a level where they can comfortably progress into the Beginner/Intermediate programs while still having fun and loving the game of tennis.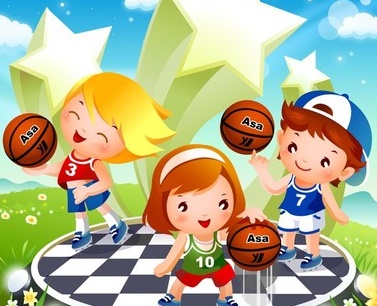 JKBB (John Karzen Basketball) introduces your child to the sport of basketball using FUNdamentals of the game. We focus on confidence building, skill development, participation, teamwork and sportsmanship. Children will learn the basics of dribbling, passing, defense, and shooting all the while blossoming their love for the game.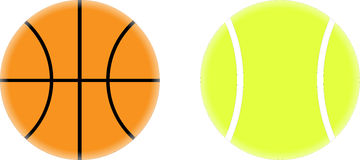 Can't decide between tennis or basketball? Why not take both! Our value priced combo classes consist of two classes back to back, with a 15 minute snack break in between. Our classes help develop fundamental movement skills, coordination, balance, and hand-eye coordination while introducing them to tennis, basketball or both! Twice the fun at an economical price.